E. & J. Gallo Winery Selected as One of Nation's Best Places To Work
12.7.2016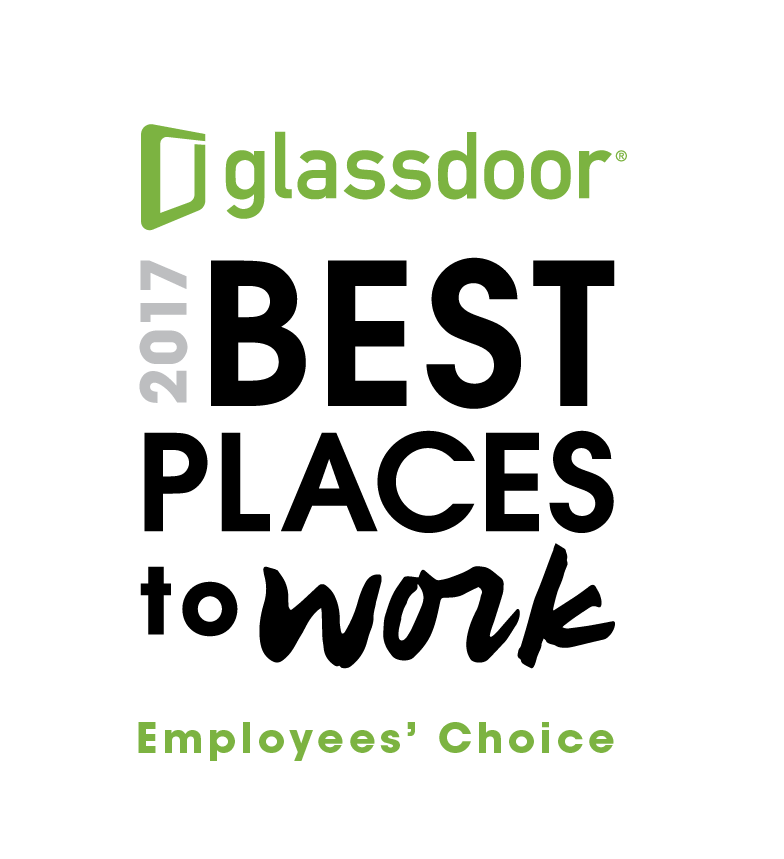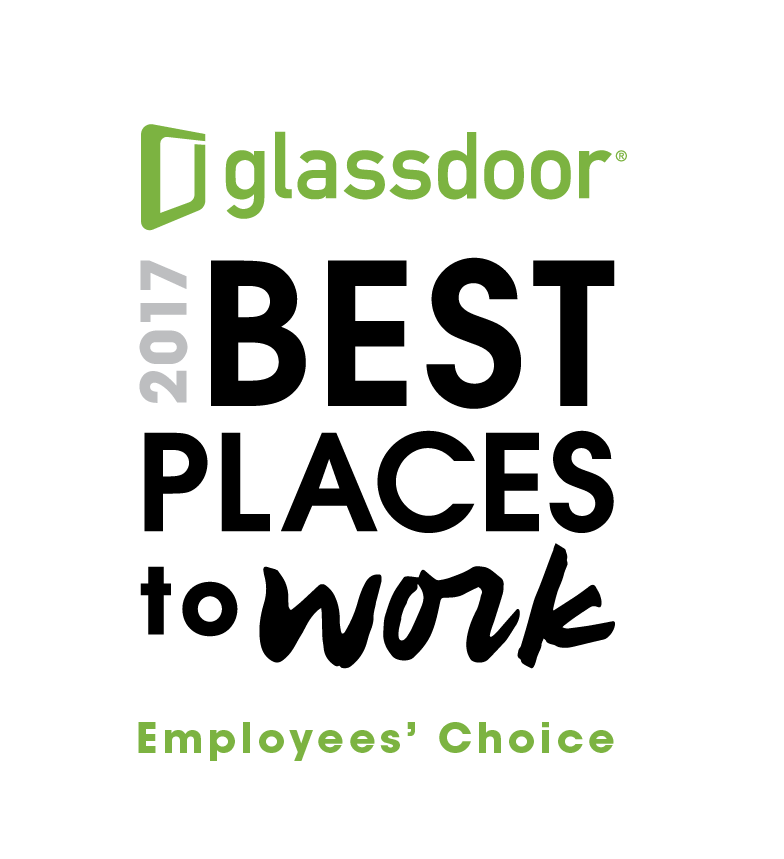 MODESTO, Calif., (December 7, 2016) - The E. & J. Gallo Winery, the world's largest family-owned winery, has been honored with a Glassdoor Employees' Choice Award and recognized as one of the best places to work in 2017. Gallo was recognized with other notable companies including top-ranked Bain & Company, Facebook, Google and Clorox.
The Employees' Choice Award relies solely on the input of employees who elect to provide feedback on their jobs, work environments, and companies via Glassdoor. Gallo was also named one of the 10 best companies for outstanding company cultures by Glassdoor earlier this year.
"We are honored that Glassdoor and our employees have recognized Gallo as a great employer. I am incredibly proud of our culture and all that we continue to accomplish together." said Joseph Gallo, chief executive officer and president of E. & J. Gallo Winery.
Gallo's culture is built on a foundation of innovation, collaboration, and trust that begins with the cofounders and extends throughout the entire organization, showcased by the numerous reviews posted by former and current employees.
"Company culture and the employee experience are critical considerations for job seekers everywhere when deciding where to work," said Robert Hohman, Glassdoor CEO and co-founder. "Employers where employees love to work continue to prove that they have a recruiting and business performance edge. We're proud to celebrate the 2017 Glassdoor Employees' Choice Awards winners in earning this incredible achievement."
E. & J. Gallo Winery has positions available in various locations nationwide. Visit the career page at www.gallocareers.com to learn more
About E. & J. Gallo Winery
Founded in 1933 by brothers Ernest and Julio Gallo, E. & J. Gallo Winery is a family-owned company and global wine and spirits industry leader. The hallmark of E. & J. Gallo Winery is their lasting commitment to sustainability and quality, and consistently providing wine and spirits for every occasion. Gallo's range of offerings includes Apothic, Barefoot Wine, Black Box, J Vineyards and Winery, La Marca Prosecco, Orin Swift, New Amsterdam Vodka, RumChata, High Noon, along with partnerships with esteemed family-owned brands such as Allegrini, Argiano, The Dalmore, Diplomatico, Don Fulano, and Grupo Montenegro.