LUXURY ITALIAN WINE PRODUCER, ARGIANO, JOINS LUX WINES PORTFOLIO IN THE U.S.
2.23.2017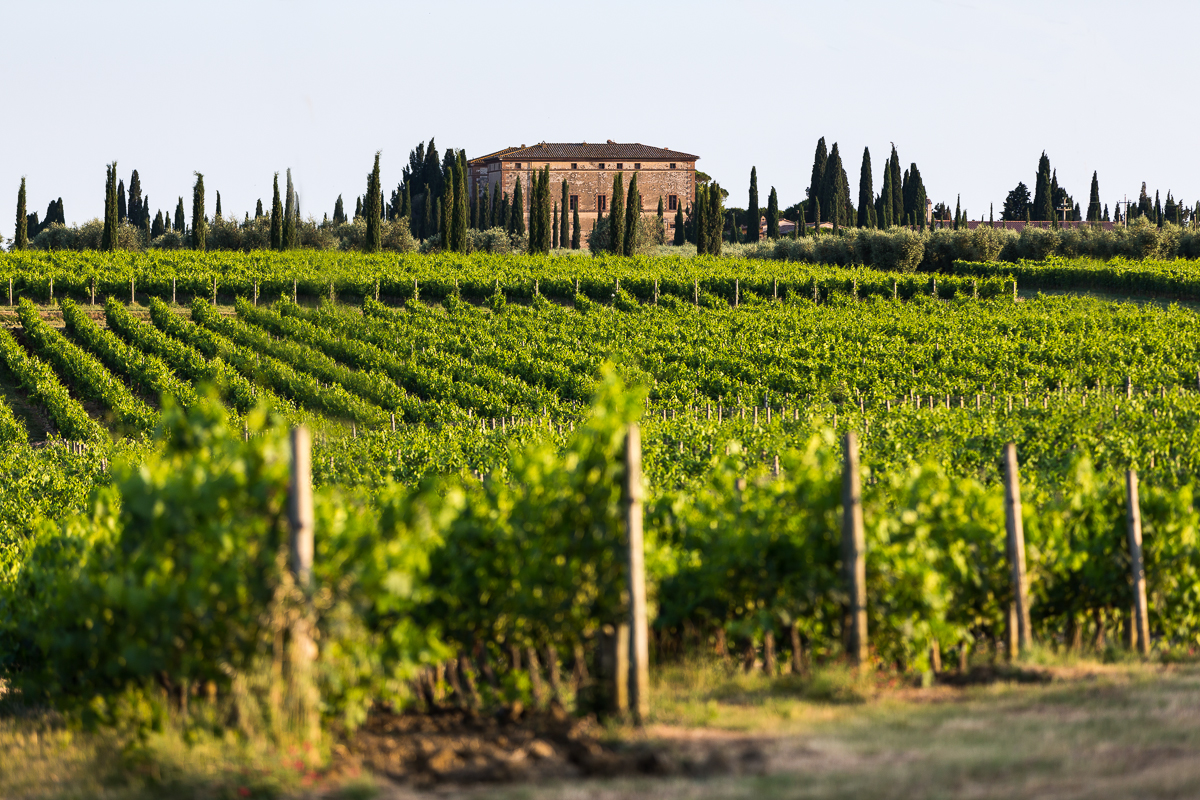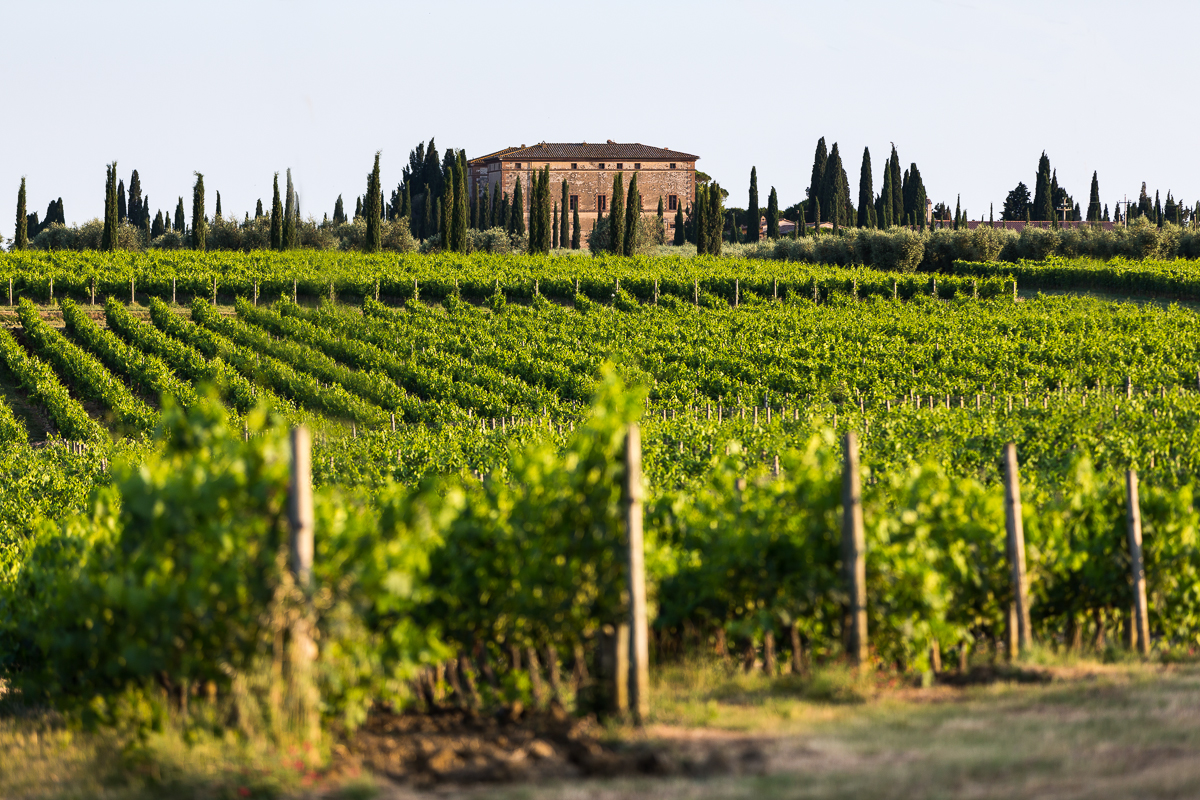 MODESTO, Calif., (February 23, 2017) - LUX Wines, an importer and purveyor of fine wines within an independent division of the E. & J. Gallo Winery (Gallo), announced today that it has been awarded the exclusive rights to distribute Italy's Argiano wines in the United States, beginning June 1, 2017.
Argiano is the latest addition to a growing LUX Wines portfolio of elite and iconic brands. With its own dedicated sales force and marketing department, LUX Wines is committed and well-positioned to represent top-quality wines from the most noteworthy appellations in the world.
"We are very excited to represent Argiano wines in our LUX Wines portfolio in the US," said Joseph C. Gallo, a Vice President in Gallo's Premium Wine Division. He added, "For more than five centuries, Argiano has been growing grapes and producing wines that capture the essence of the Sangiovese grape and terroir of Montalcino."
The historic Argiano estate in Montalcino dates back to the 16th Century, when it was owned by Siena's noble Pecci family. Construction began in 1581 and the picturesque villa was completed in 1596. Over the centuries, ownership of the estate changed hands several times and included several noble families, in addition to three Roman Catholic popes.
While employing traditional and modern practices, Argiano's attention to detail in both the vineyard and the winery enables it to bring out the best expression of Sangiovese. Today, Argiano wines are recognized by notable wine critics and have garnered multiple 90-plus point scores.
The Argiano portfolio that LUX Wines will be distributing includes the historic Brunello di Montalcino DOCG, Rosso di Montalcino DOC, and two acclaimed IGT wines, Solengo and Non Confunditur.
About LUX Wines
Founded in 2014, LUX Wines is an importer and purveyor of fine wines from around the world created by E. & J. Gallo Winery as a distinct selling and marketing division. LUX Wines hand-selects truly singular, terroir-driven wines from highly acclaimed wineries around the world that transcend time and are deeply rooted in tradition. LUX is led by Managing Director Giovanni Nencini, who has a profound understanding of the fine wine business with more than 25 years of high-level experience in sales, marketing and exporting. Nencini oversees an elite team of wine professionals who have lived, worked and traveled in the world's most renowned winegrowing regions. For discerning American wine enthusiasts, LUX offers a growing international portfolio of iconic wines.
About E. & J. Gallo Winery
Founded in 1933 by brothers Ernest and Julio Gallo, E. & J. Gallo Winery is a family-owned company and global leader in wine and spirits. With a goal of serving joy in moments that matter, Gallo is deeply committed to providing the highest quality, sustainable products for every occasion. Gallo's entire portfolio is featured here: https://www.gallo.com/portfolio/