E. & J. Gallo Winery Supports Valley Children's Expansion in Modesto
4.05.2017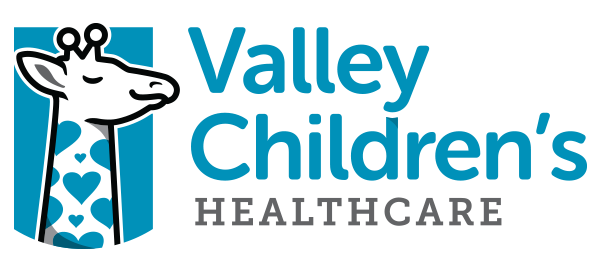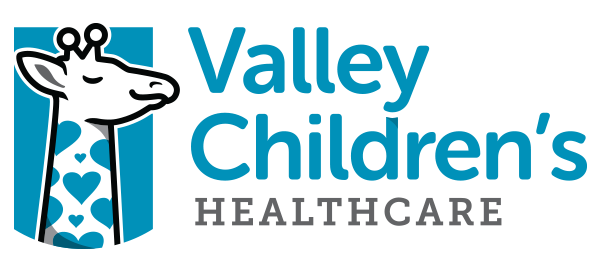 MODESTO, Calif., (April 5, 2017) - Valley Children's Healthcare announced a $500,000 gift from Modesto-based E. & J. Gallo Winery in support of expansion efforts in the North Valley. Funds will go toward construction of the Pelandale Specialty Care Center in north Modesto.
"We are so appreciative of the extraordinary generosity of E. & J. Gallo Winery," says Valley Children's Vice President of Philanthropy and Chief Development Officer Robert Saroyan. "As Valley Children's plans to enhance access to pediatric healthcare in Stanislaus County, we have been overwhelmed by the graciousness of the North Valley as a community. We would like to publicly recognize E. & J. Gallo Winery and the Gallo Family for their instrumental role as ambassadors who are sharing Valley Children's vision with Stanislaus County families and businesses."
Both the Gallo Winery and the Gallo family have been long-time supporters of Valley Children's. Third-generation Gallo family member Greg Coleman and his wife, Jessica, have been actively involved with the mission of Valley Children's. Additionally, Greg Coleman, vice president of grower relations at E. & J. Gallo Winery, served on the Valley Children's Board of Trustees for 21 years.
"On behalf of the Gallo family and our more than 3,500 local employees, Gallo Winery is very pleased to support Valley Children's expansion efforts in Modesto," said Joseph E. Gallo, president and CEO of E. & J. Gallo Winery. "It is important and gratifying to know that children in our local community will have access to this new specialty care center."
Valley Children's has cared for Stanislaus County children since Valley Children's Hospital opened its doors in 1952. In 2003, Valley Children's opened the McHenry Specialty Care Center in Modesto so families could see their pediatric specialists closer to home. That center saw nearly 9,900 outpatient visits last year. That number is expected to triple to more than 27,500 annual visits in the next decade.
To meet this growing need, Valley Children's is once again investing in the community. Plans are underway to build the Pelandale Specialty Care Center, a 40,000-square-foot building that will sit on 6 acres in north Modesto. The state-of-the-art facility will also be designed to create a warm, friendly environment for families. It is expected to open in late 2018.
A groundbreaking ceremony for the new location will take place on Saturday, May 20, at 9:30 a.m. Local leaders, Valley Children's representatives and grateful families will attend the festivities. The event is open to the public.
About E. & J. Gallo Winery
Founded in 1933 by brothers Ernest and Julio Gallo, E. & J. Gallo Winery is a family-owned company and global wine and spirits industry leader. The hallmark of E. & J. Gallo Winery is their lasting commitment to sustainability and quality, and consistently providing wine and spirits for every occasion. Gallo's range of offerings includes Apothic, Barefoot Wine, Black Box, J Vineyards and Winery, La Marca Prosecco, Orin Swift, New Amsterdam Vodka, RumChata, High Noon, along with partnerships with esteemed family-owned brands such as Allegrini, Argiano, The Dalmore, Diplomatico, Don Fulano, and Grupo Montenegro.