Don't Be A Wine Novice, Let Comedian Ben Schwartz Be One For You In New Podcast
03.28.2018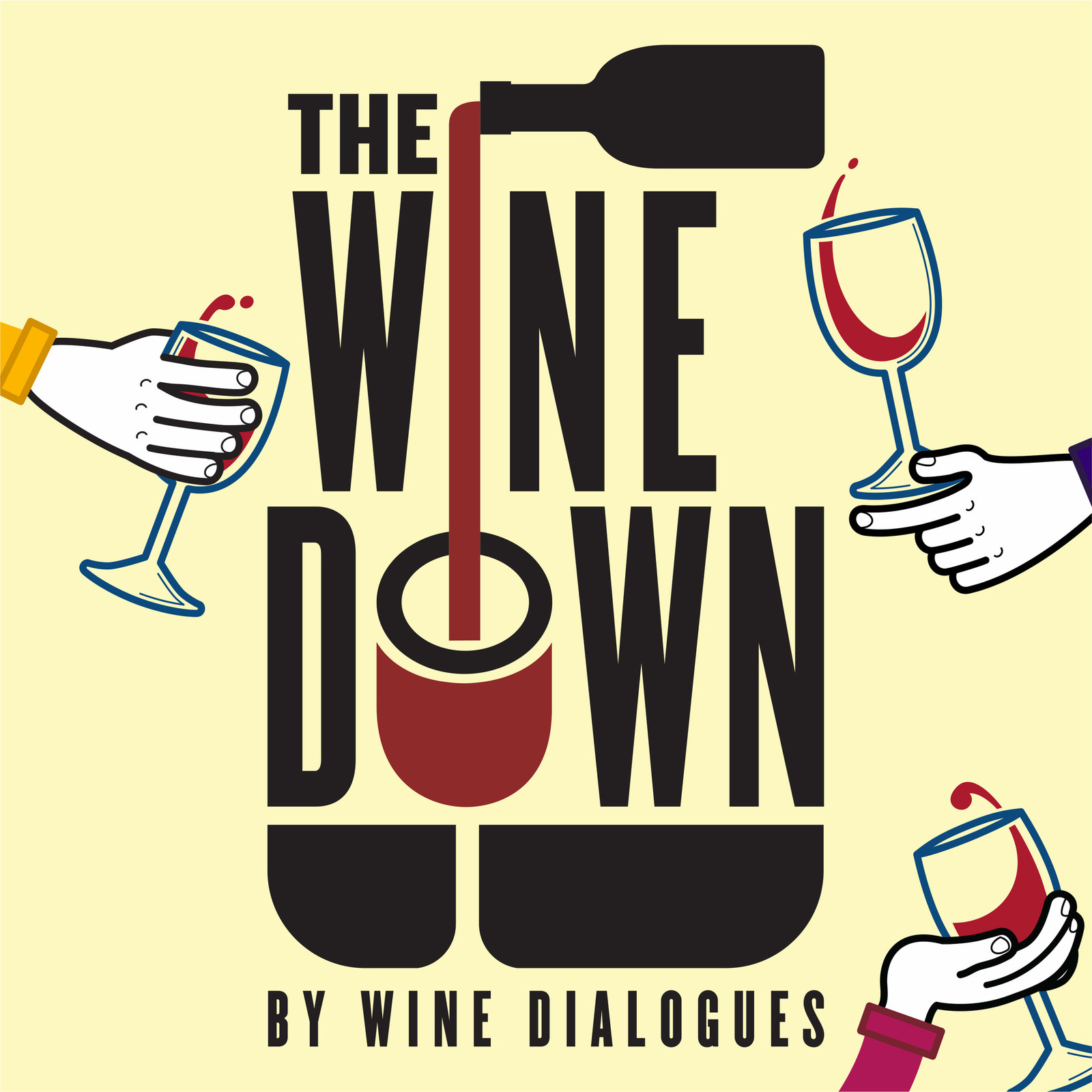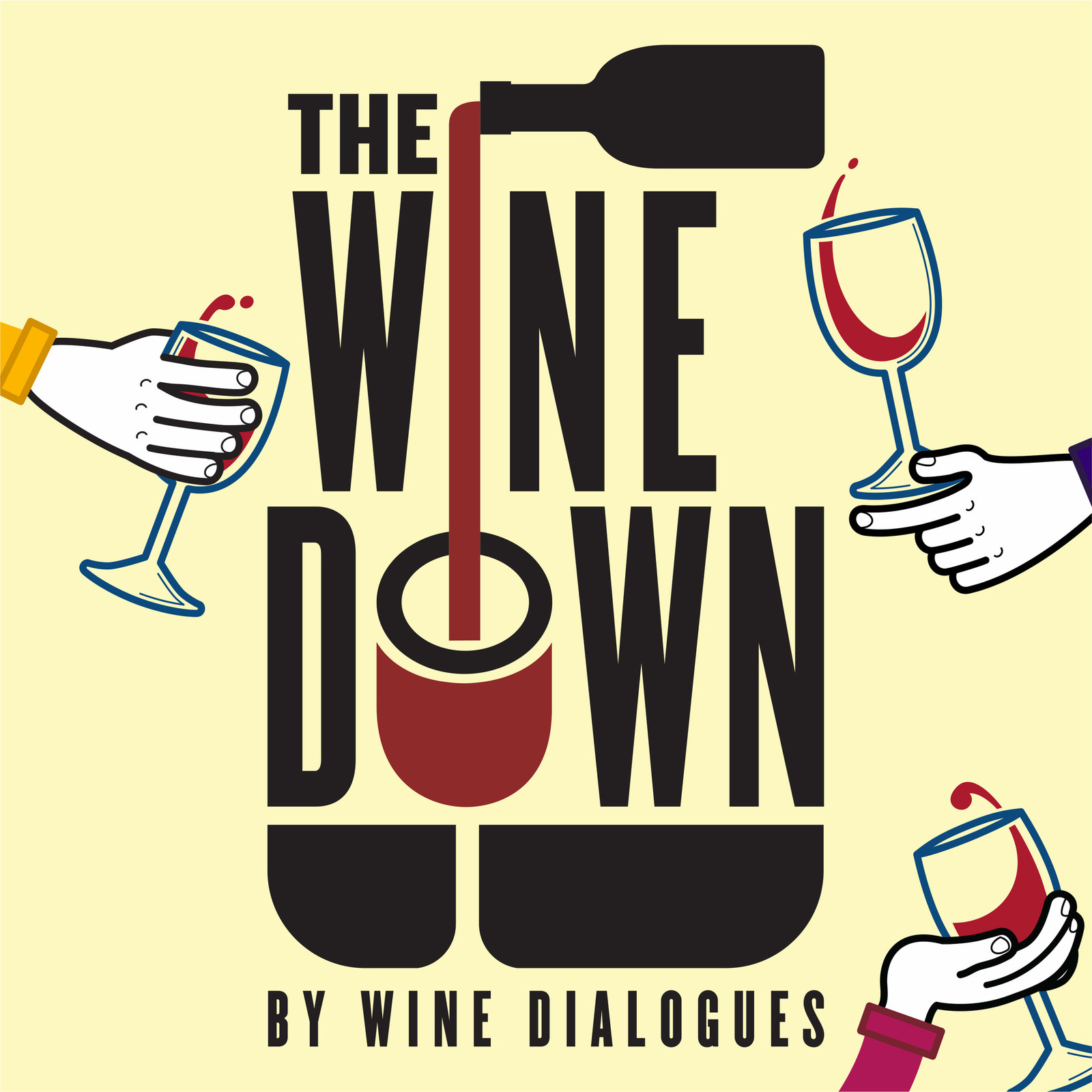 MODESTO, Calif. (March 28, 2018) – Do your palms sweat at the sight of a lengthy wine list? Do you pick wine at random because you don't know the difference between a Chardonnay or Cabernet? E. & J. Gallo Winery, one of the world's largest wineries, announces the launch of a new podcast series called "The Wine Down by Wine Dialogues," hosted by comedian and self-proclaimed wine novice, Ben Schwartz. The seven-episode season is a crash course in wine education that breaks down the world of wine for people who love it but don't know the first thing about it.
"Wine is a wonderfully complex and diverse beverage, and that can be intimidating for a casual wine drinker," said Suzanne Denevan-Brown, Publisher of Wine Dialogues by E. & J. Gallo Winery. "However, you don't have to be a wine expert to enjoy wine or even talk about it. With 'The Wine Down,' we wanted to create something that would show people you can have as much fun talking about wine as drinking it."
Each episode, Ben sits down with a wine expert and a guest comedian to talk, taste and break down all things wine. Each week, Ben and his guests pick the brains of different winemakers to discuss impressive topics like the effects of barrel-aging or the implications of terroir and climate. They also had a little fun along the way, including learning what wine pairs best with waffles and creating a harvest call. "The Wine Down by Wine Dialogues" explores all the questions you've had, didn't even know you have, or may be afraid to ask.
"Taping this podcast was a blast. It was just me and my buddies sitting around, having wine and silly conversations, but also learning something along the way," said Schwartz. "I've always loved wine, but now I can sound like I know a little something about it."
The series premiere titled, "Can I Ask You a Question, Sweet Winemaker?" is available now with new episodes released each Wednesday. To listen to "The Wine Down by Wine Dialogues," subscribe or download wherever you find your favorite podcasts.
"The Wine Down by Wine Dialogues" is the first original wine podcast created in association with William Hill Estate Winery, created and produced by IMG Original Content. Endeavor Global Marketing, the cultural marketing agency within the Endeavor network, represented Wine Dialogues on the project.
See below for the full list of episodes in Season 1:
March 28: "Can I Ask You A Question, Sweet Winemaker?"
Winemaker Mark Williams from William Hill Estate Winery and guest Scott Aukerman join the episode to chat about the best places to drink wine and the legacy of California and New Zealand wine regions. Featured wines include Whitehaven Sauvignon Blanc, William Hill Estate North Coast Sauvignon Blanc and William Hill Estate Napa Valley Sauvignon Blanc.
April 4: "Ratings, Experts and a Home-Schooled Chipmunk"
Winemaker Michael Eddy of Louis Martini Winery joins Ben and his guests Jake Hurwitz and Amir Blumenfeld to explain what wine ratings mean and what they say about your wine preferences. Featured wines include Frei Brothers Russian River Valley Chardonnay, J Vineyards & Winery Black Label Pinot Noir and Louis M. Martini Sonoma County Cabernet Sauvignon.
April 11: "Que Queche Bubbly"
E. & J. Gallo Winery's Lauren "LC" Castelluzzo and guest Kate Berlant join the episode for elaborate toasts and to talk about the history of bubbles, why we love it for special occasions and how bubbles have changed. Featured wines include La Marca Prosecco and Barefoot Bubbly.
April 18: "The Grapes Talk Back"
Winemaker Dave Coventry of Talbott Vineyards joins guest Eugene Cordero this episode to talk about the best places to "raise grapes" and how it affects wine flavors. Featured wines include MacMurray Central Coast Pinot Noir, Talbott Sleepy Hollow Vineyard Chardonnay and Talbott Sleepy Hollow Vineyard Pinot Noir.
April 25: "Good Day Rosé"
Winemaker Beth Liston from Dark Horse Wines and guest Laura Moses join the episode to talk all things Rosé and how our obsession with the varietal started. Featured wines include Fleur de Mer Rosé, Apothic Rosé and Dark Horse Rosé.
May 2: "Straight from the Barrel in Napa"
Winemaker Michael Eddy from Louis Martini Winery returns with guests Jake Hurwitz and Amir Blumenfeld to walk through the vines with Ben and talk about what makes Napa wines so special. The featured wine is Louis M. Martini Napa Valley Cabernet Sauvignon.
May 9: "Tasting Menus, Pairings and Best Friends"
E. & J. Gallo Winery's Scott Kozel guides Ben and his guest Jake Hurwitz and Amir Blumenfeld through a wine and food pairing to highlight the best of California cuisine and wine. The featured wine is William Hill Estate Napa Valley Chardonnay.
About E. & J. Gallo Winery
Founded in 1933 by brothers Ernest and Julio Gallo, E. & J. Gallo Winery is a family-owned company and global wine and spirits industry leader. The hallmark of E. & J. Gallo Winery is their lasting commitment to sustainability and quality, and consistently providing wine and spirits for every occasion. Gallo's range of offerings includes Apothic, Barefoot Wine, Black Box, J Vineyards and Winery, La Marca Prosecco, Orin Swift, New Amsterdam Vodka, RumChata, High Noon, along with partnerships with esteemed family-owned brands such as Allegrini, Argiano, The Dalmore, Diplomatico, Don Fulano, and Grupo Montenegro.