Gallo Acquires Rancho Real Vineyard
05.03.2018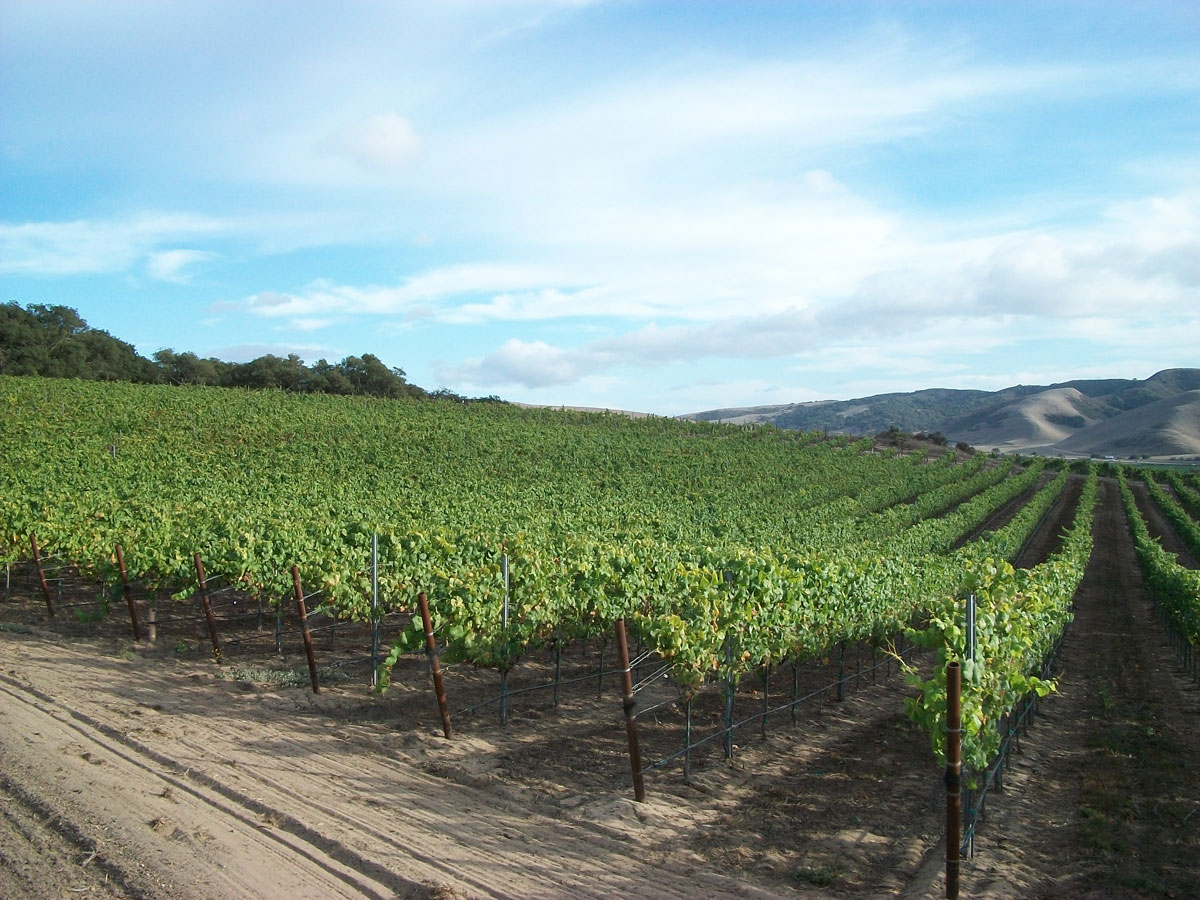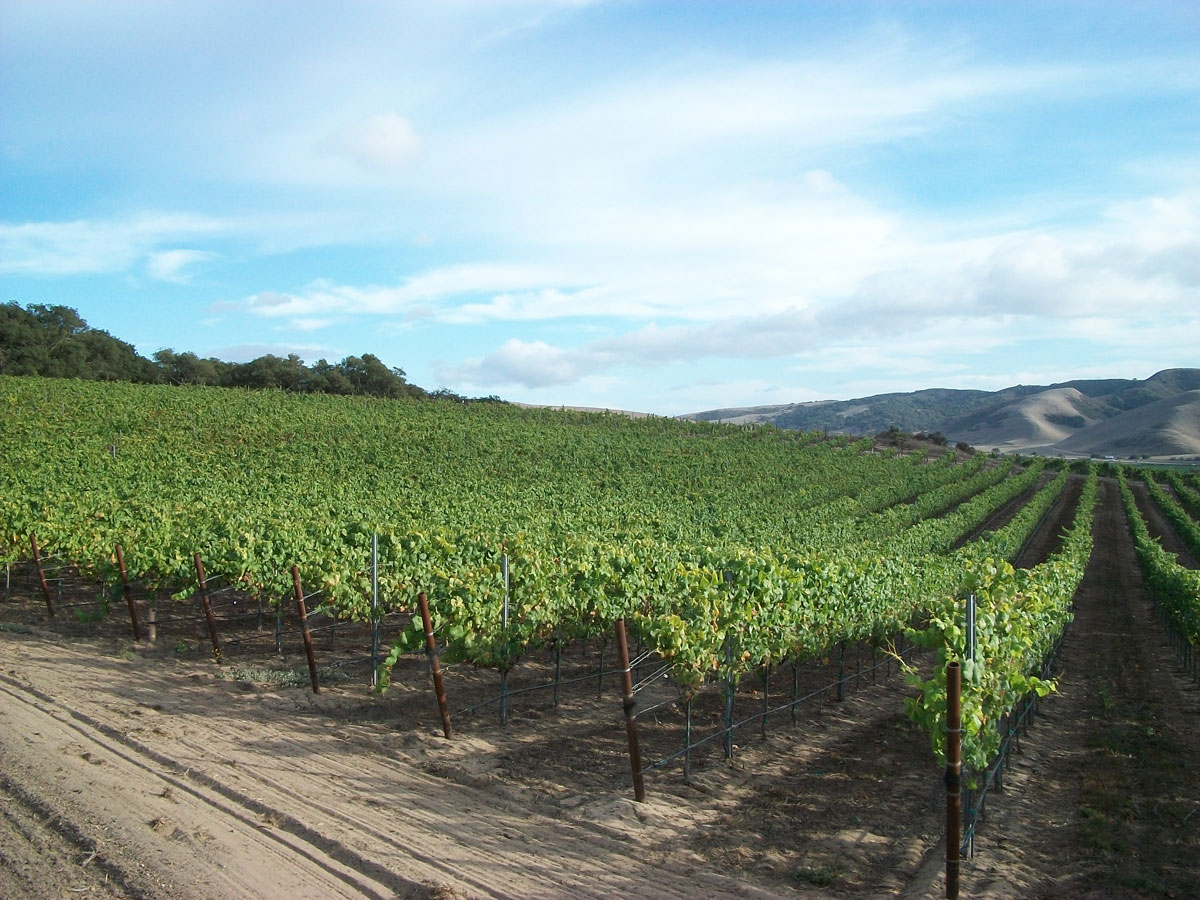 MODESTO, Calif. (May 3, 2018) – An affiliate of E. & J. Gallo Winery (Gallo) announced today it has purchased Rancho Real Vineyard in the Santa Maria Valley appellation of Santa Barbara County.
Located along Highway 101, the 436-acre property sits 13 miles southeast of the town of Santa Maria. Rancho Real Vineyard was tailored specifically to its topography and soil types, and produces a variety of premium Burgundian and Rhône grape varietals, including Pinot Noir, Chardonnay, Syrah, Grenache, Viognier, Pinot Gris, and Gamay, bringing the combined planted acreage to 211.
According to Roger Nabedian, Senior Vice President and General Manager of Gallo's Premium Wine Division, "The purchase of Rancho Real significantly establishes Gallo in Santa Barbara County and continues our commitment to having vineyards in the premier winegrowing appellations of California." He added, "With the growth of premium wines in the U.S. and the demand for coastal-sourced grapes, additions like Rancho Real are key to Gallo's growth in the premium and luxury segments."
The family-owned company, based in California's Central Valley, continues to expand its presence throughout California's coastal regions. Today, Gallo's presence in the Central Coast includes Edna Valley Vineyard in San Luis Obispo County, Bridlewood Estate Winery in Santa Barbara County, and Talbott Vineyards located in the Santa Lucia Highlands appellation of Monterey County.
About E. & J. Gallo Winery
Founded in 1933 by brothers Ernest and Julio Gallo, E. & J. Gallo Winery is a family-owned company and global wine and spirits industry leader. The hallmark of E. & J. Gallo Winery is their lasting commitment to sustainability and quality, and consistently providing wine and spirits for every occasion. Gallo's range of offerings includes Apothic, Barefoot Wine, Black Box, J Vineyards and Winery, La Marca Prosecco, Orin Swift, New Amsterdam Vodka, RumChata, High Noon, along with partnerships with esteemed family-owned brands such as Allegrini, Argiano, The Dalmore, Diplomatico, Don Fulano, and Grupo Montenegro.