Gallo Expands Presence In Santa Barbara County With Purchase Of Renowned Sierra Madre Vineyard
05.09.2018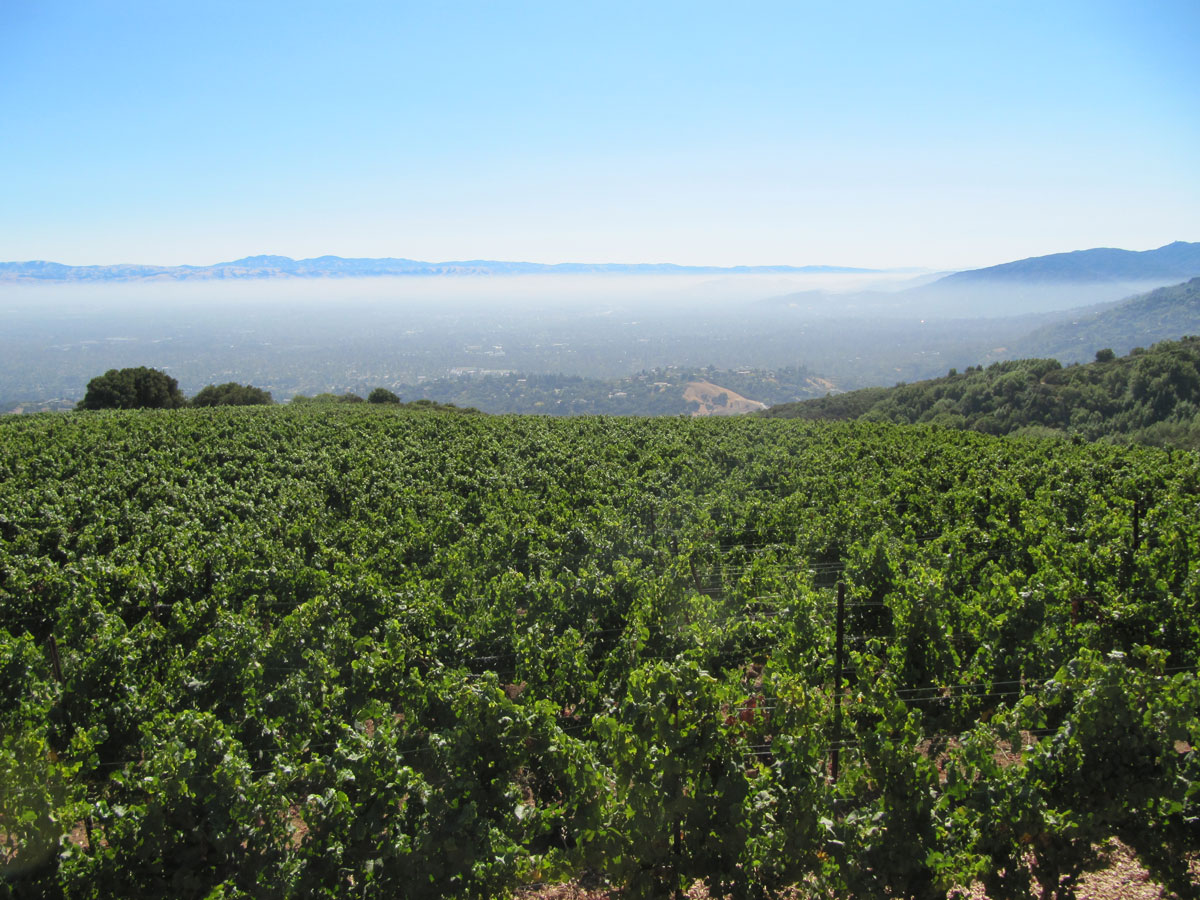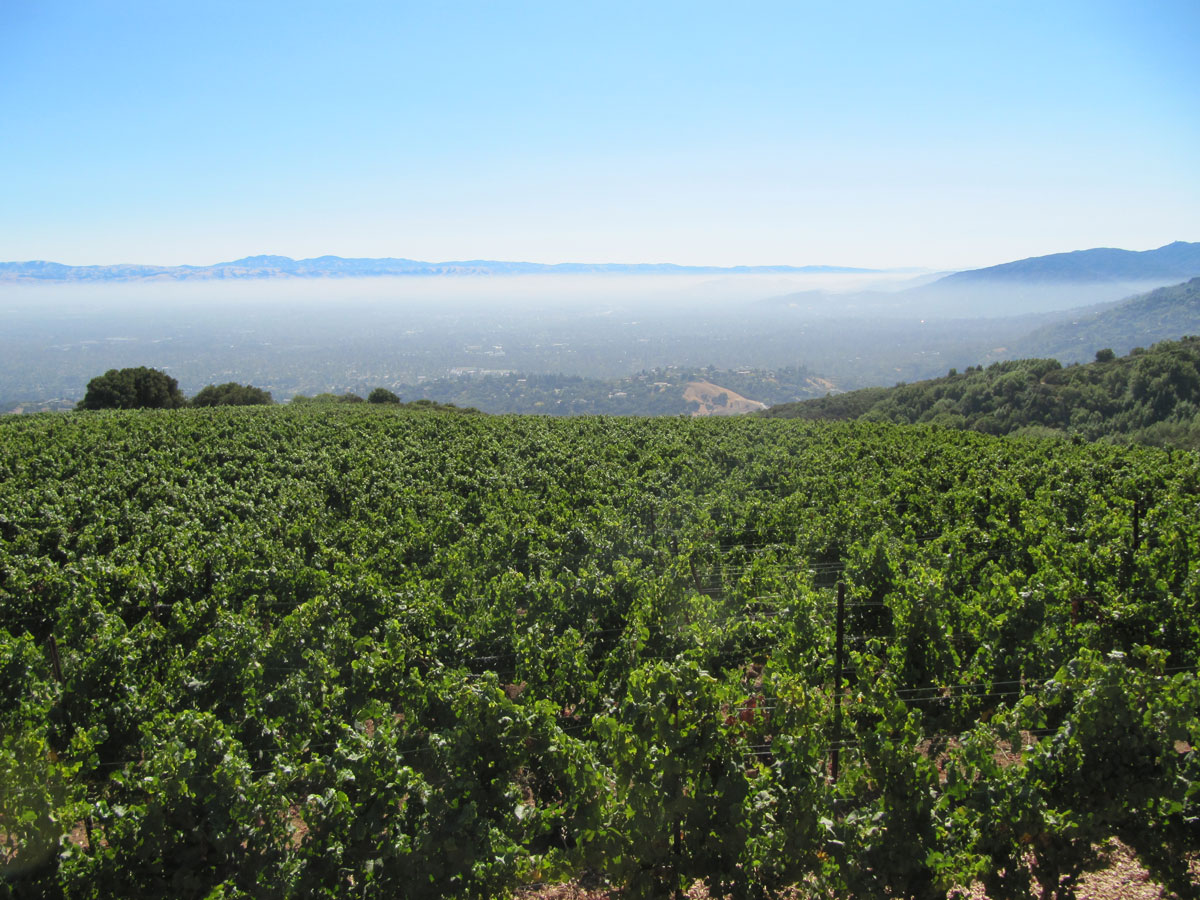 MODESTO, Calif. May 9, 2018 – An affiliate of E. & J. Gallo Winery (Gallo) announced today that it has purchased 542 acres of the Sierra Madre property, a vineyard located near the western edge of the Santa Maria Valley appellation in Santa Barbara County.
First planted to vineyard in 1971, Sierra Madre has a long, storied history of producing some of the highest-quality Pinot Noir and Chardonnay from Santa Barbara County. Located just 15 miles from the Pacific Ocean, Sierra Madre Vineyard is known for its sandy-loam soils and cool growing season, which allow the grapes to ripen slowly, while developing intense structure and flavor.
Today, the Sierra Madre property acquired by Gallo has approximately 151 acres planted to vine, and supplies grapes to about 35 wineries, ranging from small boutique wineries to large wine companies. Sierra Madre Vineyard has continued to be an ideal location for premier grape growing, and over the years has been the source of many notable vineyard-designated wines. As part of the agreement, Gallo will honor all grape contracts with existing Sierra Madre Vineyard customers.
"Our family has a 35-year history in agriculture on the Central Coast, and we remain wholeheartedly committed to the region," said seller Doug Circle of Circle Vision, LLC. To that end, he added, "We feel blessed to have had the opportunity to shepherd this magical Central Coast vineyard for 15 years of its exceptional 47-year history, and are pleased that it is now passing to another family who will responsibly steward it into its next chapter."
According to Roger Nabedian, Senior Vice President and General Manager of Gallo's Premium Wine Division, "We are thrilled to add this impressive vineyard into our premium portfolio." He added, "This purchase supports Gallo's commitment to continue making and selling luxury wines, while growing the finest grapes in Santa Barbara County." Gallo currently owns and operates Edna Valley Vineyard, Bridlewood Estate Winery, and Talbott Vineyards in California's Central Coast.
International Wine Associates served as the exclusive financial advisor for Sierra Madre Vineyard. Terms of the deal were not disclosed.
About E. & J. Gallo Winery
Founded in 1933 by brothers Ernest and Julio Gallo, E. & J. Gallo Winery is a family-owned company and global wine and spirits industry leader. The hallmark of E. & J. Gallo Winery is their lasting commitment to sustainability and quality, and consistently providing wine and spirits for every occasion. Gallo's range of offerings includes Apothic, Barefoot Wine, Black Box, J Vineyards and Winery, La Marca Prosecco, Orin Swift, New Amsterdam Vodka, RumChata, High Noon, along with partnerships with esteemed family-owned brands such as Allegrini, Argiano, The Dalmore, Diplomatico, Don Fulano, and Grupo Montenegro.