Joseph E. Gallo Named a Glassdoor Top CEO in 2018
06.20.2018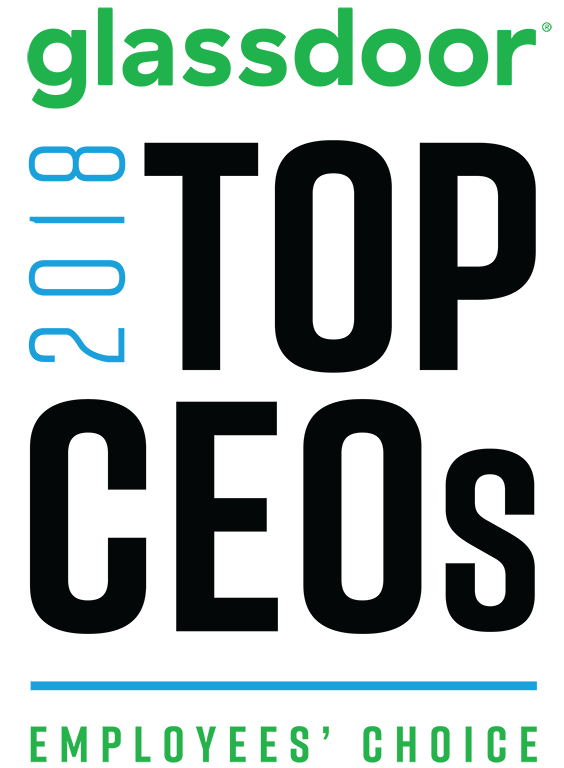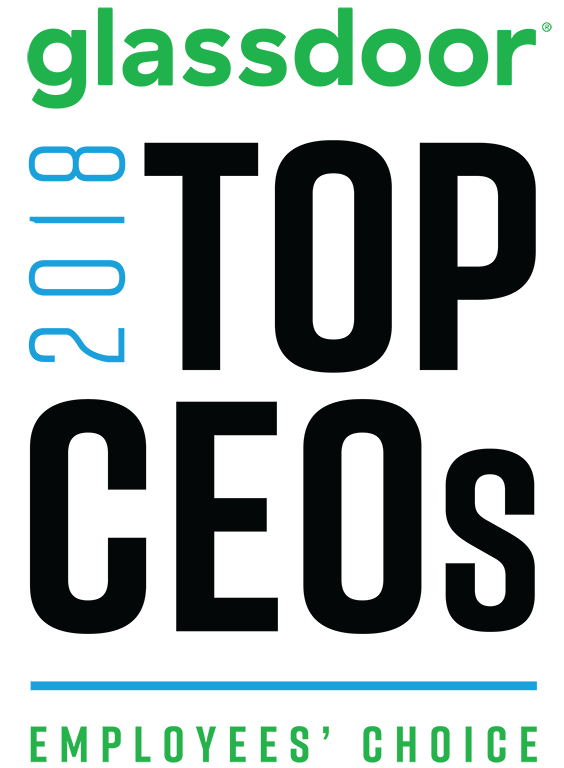 Glassdoor, one the world's largest and fastest growing job boards and review sites, has released the winners of its annual Employees' Choice Awards, honoring the Highest Rated CEOs in 2018. This year, the Glassdooor Employees' Choice Awards selected the top 100 CEOs from more than 770,000 companies currently reviewed on Glassdoor. We are pleased to share that Joseph E. Gallo, president and chief executive officer of E. & J. Gallo Winery ranked eighteenth out of the top 100.
The 2018 recognition was based on the input of E. & J. Gallo Winery employees who voluntarily and anonymously provided reviews on Glassdoor over the past year rating a number of workplace factors, including CEO leadership.
For more information visit: Glassdoor Top CEOs in 2018.
About E. & J. Gallo Winery
Founded in 1933 by brothers Ernest and Julio Gallo, E. & J. Gallo Winery is a family-owned company and global leader in wine and spirits. With a goal of serving joy in moments that matter, Gallo is deeply committed to providing the highest quality, sustainable products for every occasion. Gallo's entire portfolio is featured here: https://www.gallo.com/portfolio/