E. & J. GALLO WINERY NAMED BEST PLACE TO WORK FOR FOURTH YEAR IN A ROW BY GLASSDOOR
12.19.2019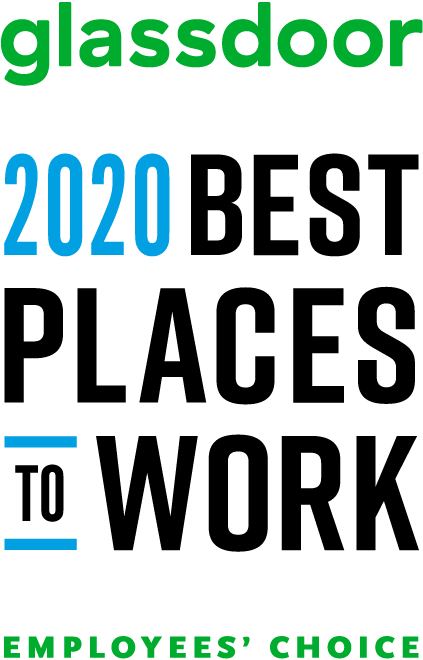 MODESTO, Calif. December 11, 2019 - Glassdoor, one the world's largest and fastest growing job boards and review sites, has released the winners of its annual Employees' Choice Awards, honoring the Best Places to Work in 2020. We are pleased to share that for the fourth year in a row E. & J. Gallo Winery has been recognized in the top 50.
The 2020 recognition was based on the input of current and former E. & J. Gallo Winery employees who voluntarily and anonymously provided reviews on Glassdoor over the past year rating a number of workplace factors. Gallo was the top CPG company, and the only alcohol beverage company on the 2020 list.
For more information, visit: Glassdoor Best Places to Work or check out Gallocareers.com.
About E. & J. Gallo Winery
Founded in 1933 by brothers Ernest and Julio Gallo, E. & J. Gallo Winery is a family-owned company and global wine and spirits industry leader. The hallmark of E. & J. Gallo Winery is their lasting commitment to sustainability and quality, and consistently providing wine and spirits for every occasion. Gallo's range of offerings includes Apothic, Barefoot Wine, Black Box, J Vineyards and Winery, La Marca Prosecco, Orin Swift, New Amsterdam Vodka, RumChata, High Noon, along with partnerships with esteemed family-owned brands such as Allegrini, Argiano, The Dalmore, Diplomatico, Don Fulano, and Grupo Montenegro.