SPIRIT OF GALLO ACQUIRES FISHERS ISLAND LEMONADE, AMERICA'S CRAFT LEMONADE CANNED COCKTAIL
05.01.2023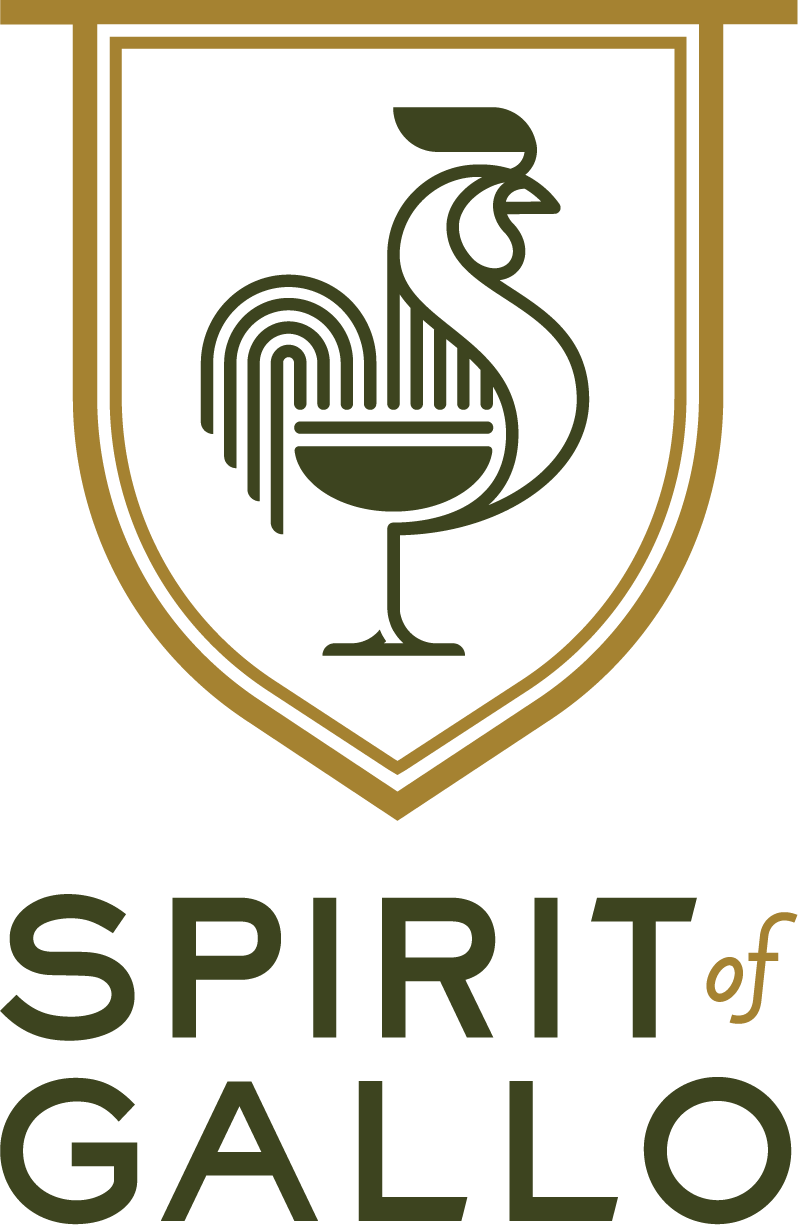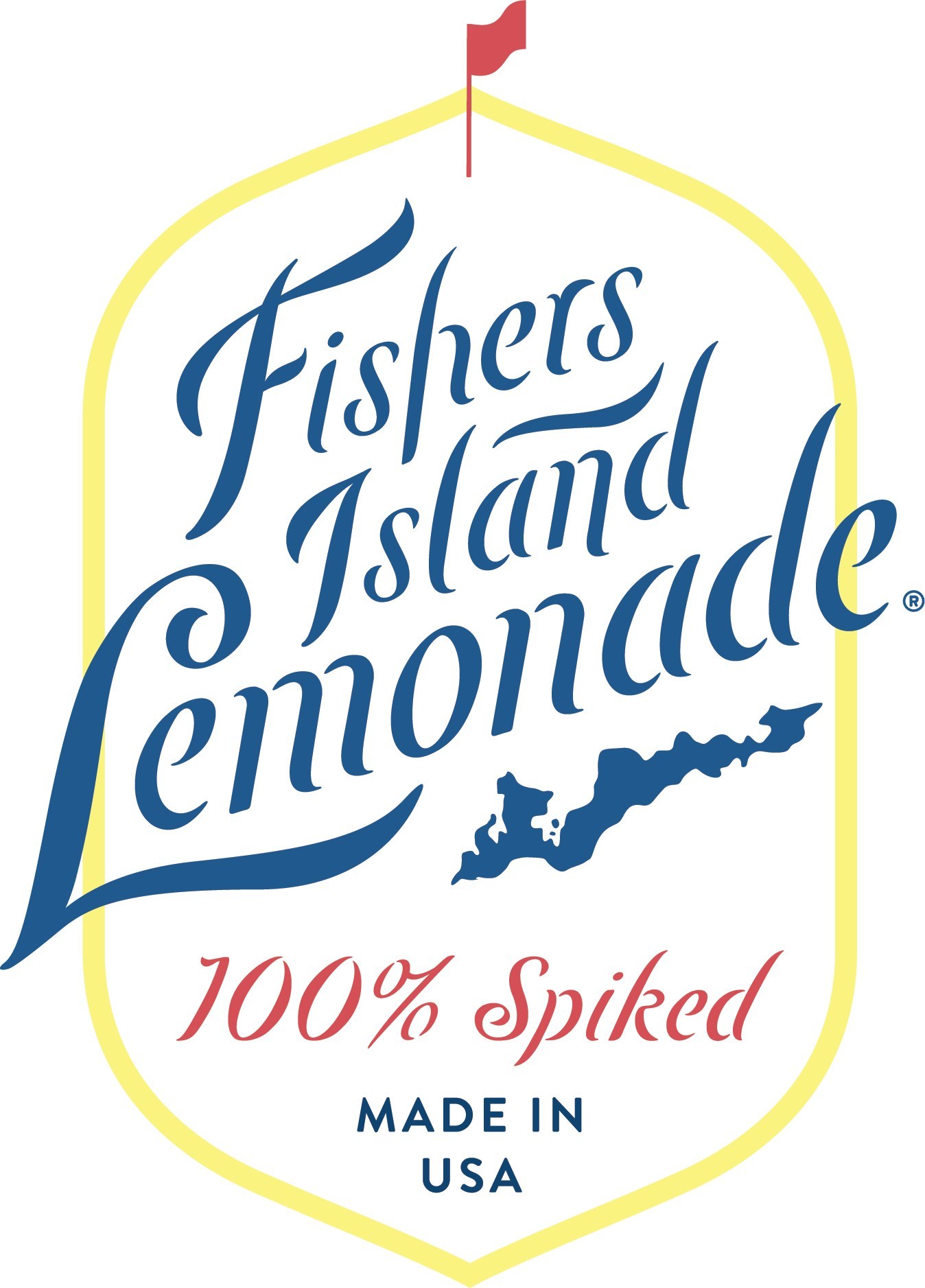 MODESTO, CA (May 1, 2023) – Spirit of Gallo has announced that it will acquire Fishers Island Lemonade, a female-founded beverage brand. A trailblazer in the ready-to-drink (RTD) category, Fishers Island Lemonade was one of the first premium craft cocktails to be packaged in a can. Fishers Island Lemonade (9% ABV) is positioned as a leader in the premium RTD category with its one-of-a-kind, full-flavor taste profile of barrel-aged whiskey and premium vodka; its four-pack is offered at $15.99.
Founder Bronya Shillo grew up in Bloomfield, Connecticut and spent summers on Fishers Island, New York where her family owned and operated The Pequot Inn, the only bar on the island, where she began to work as soon as she was old enough. Frequented by locals and visitors alike, The Pequot Inn is known for its signature "FIL" cocktail that was hand crafted in 15-liter batches prior to busy summer weekends. Due to the drink's popularity, it would sell out regularly at the bar which would cause bartenders to step away to make more. During her time there as a manager, Bronya began to focus on the idea of canning the cocktail, which would not only allow her to serve her customers quicker but also bring the delicious taste of Fishers Island to a wider audience. After two years of research and development, Bronya launched Fishers Island Lemonade on Memorial Day 2014, pioneering the canned cocktail category which is one of the leading contributors to the success of the RTD category today along with High Noon from Spirit of Gallo.
"In the ready-to-drink category, consumers are trading up to spirits-based cocktails and demanding more full-flavored, higher ABV products, reflecting the overall trend of spirits premiumization in the United States," said Britt West, Senior Vice President and General Manager of Spirit of Gallo. "Having known Bronya for over a decade, I have watched her bring Fishers Island Lemonade from a concept all the way to its success as one of the highest-quality and best tasting canned cocktails in the market. Spirit of Gallo is so honored that she has entrusted us with her visionary idea, and we are galvanized to work with her as she remains on board to guide the brand and serve as its official spokesperson. Together, we will highlight the unique sense and taste of island life to more consumers across the country."
"When I launched Fishers Island Lemonade nearly a decade ago, I never could have imagined the overwhelming love and support we received that allowed us to grow the brand from a single cocktail into a family of full-flavor spiked lemonade craft cocktails in a can," said Fishers Island Lemonade Founder Bronya Shillo. "Spirit of Gallo has a proven record of innovation and success in the RTD category and there is no other organization I would trust to take Fishers Island Lemonade to the next level. I am ecstatic for this opportunity to support and further grow the Fishers Island Lemonade brand."
Today, the Fishers Island Lemonade family also includes Fishers Island Half and Half (7% ABV) and Fishers Island Pink Flamingo (7% ABV), line priced with an SRP of $15.99 for a four-pack along with variety 8-pack offerings. Most recently, the Fishers Island Family earned Platinum, Double Gold and the Consumer's Choice Award at the 2022 SIP Awards, and Gold at the 2023 San Francisco Spirits Awards.
Terms of the Agreement were not disclosed.
ABOUT FISHERS ISLAND LEMONADE
Fishers Island Lemonade is recognized as America's Craft Lemonade Canned Cocktail, winning dozens of awards for its one-of-a-kind taste profile and commitment to high quality ingredients. Launched in 2014 by female-founder Bronya Shillo, Fishers Island Lemonade is inspired by the signature house cocktail, the "FIL," served for decades at The Pequot Inn, which Bronya's family owned and operated on Fishers Island, NY. It was there, while working as a bartender, that Bronya had the visionary idea to package the Fishers Island Lemonade cocktail in a can, allowing fans to take the delicious and distinctly flavorful cocktail with them to best enjoy in their happy place, wherever that may be.
ABOUT SPIRIT OF GALLO
For nearly a half a century, the Gallo family has been growing its portfolio of spirits brands. Spirit of Gallo's mission is to build the next great American spirits company and to meet the changing needs of consumers. Spirit of Gallo represents 24 brands and is now the third largest spirits supplier in the United States by volume. Some of the award-winning brands include New Amsterdam Vodka, E & J Brandy, Horse Soldier Bourbon, Tequila Komos, Camarena Tequila, RumChata, Pink Whitney, RumHaven, Stratusphere Gin, and the break-out, spirit-based hard seltzer, High Noon. Additionally, the portfolio contains an impressive list of both owned and imported luxury spirits such as The Dalmore Single Malt Scotch, Germain-Robin Brandy, Amaro Montenegro, Don Fulano Tequila and Lo-Fi Aperitifs. The entire portfolio is featured on www.spiritofgallo.com.
About E. & J. Gallo Winery
Founded in 1933 by brothers Ernest and Julio Gallo, E. & J. Gallo Winery is a family-owned company and global wine and spirits industry leader. The hallmark of E. & J. Gallo Winery is their lasting commitment to sustainability and quality, and consistently providing wine and spirits for every occasion. Gallo's range of offerings includes Apothic, Barefoot Wine, Black Box, J Vineyards and Winery, La Marca Prosecco, Orin Swift, New Amsterdam Vodka, RumChata, High Noon, along with partnerships with esteemed family-owned brands such as Allegrini, Argiano, The Dalmore, Diplomatico, Don Fulano, and Grupo Montenegro.