GALLO'S LUXURY WINE GROUP WELCOMES MASSICAN TO PORTFOLIO, PARTNERS WITH WINEMAKER/FOUNDER DAN PETROSKI
08.31.2023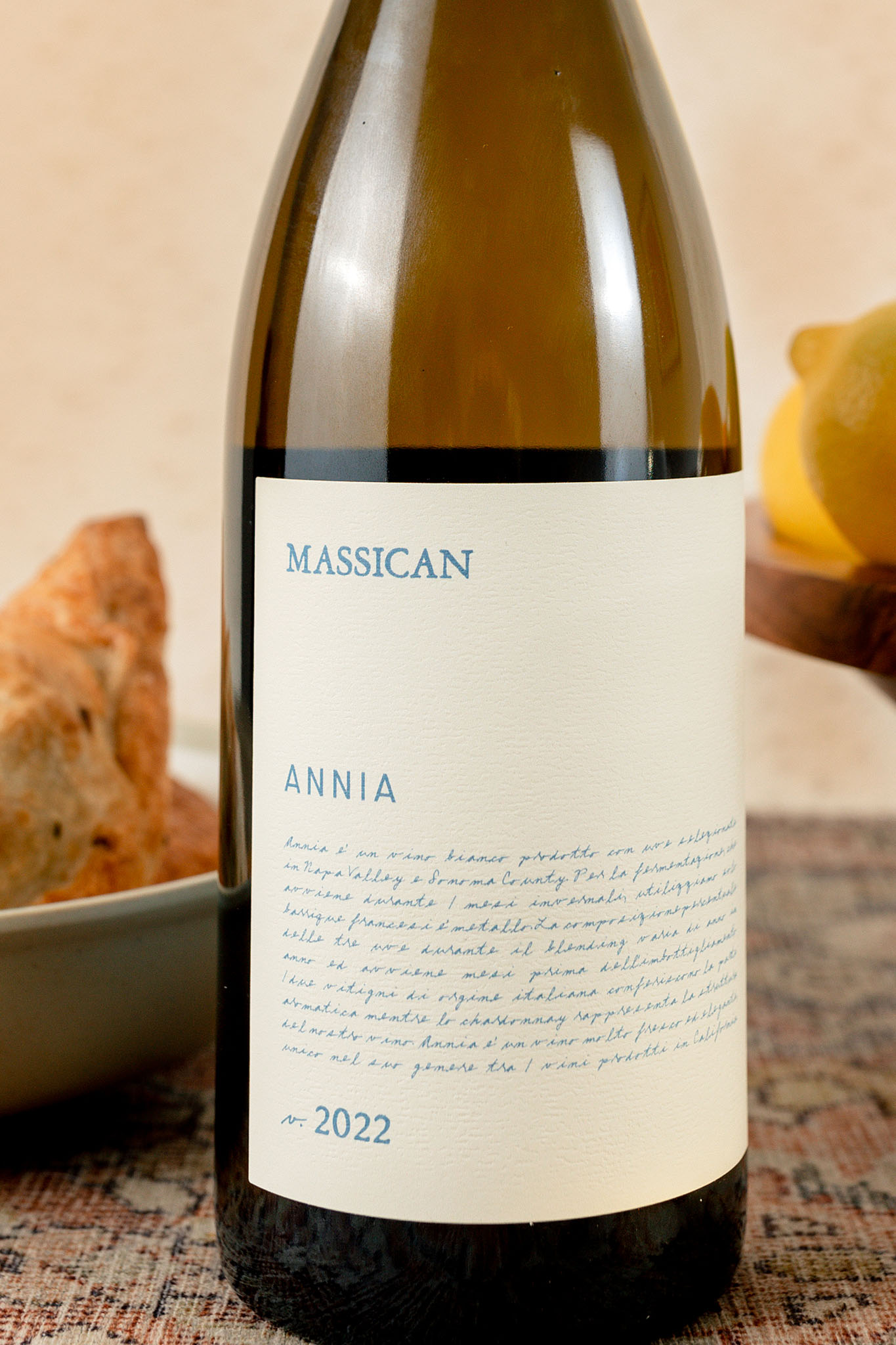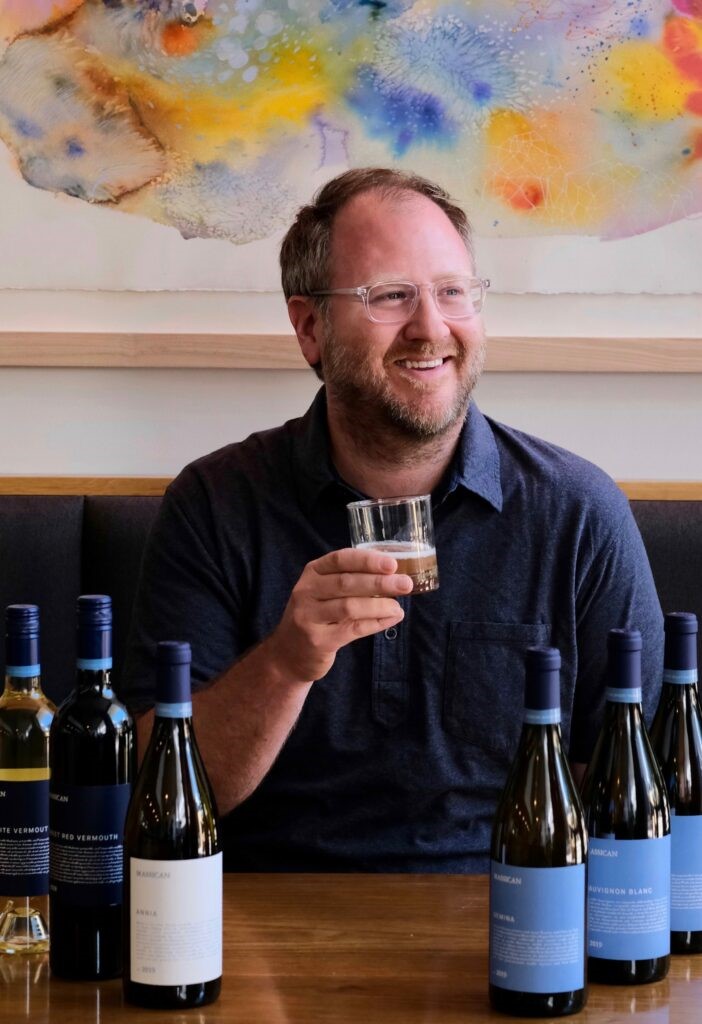 NAPA, CA., Thursday, August 31, 2023 - Gallo's Luxury Wine Group is pleased to announce the addition of Massican to its portfolio of wines, as well as Gallo's partnership with its visionary founder and winemaker, Dan Petroski.
Since its founding in 2009, Massican has been a "white wines only" winery – a rarity in California – that prides itself on transparency and ethical environmental practices. In recent years, Dan has been vocal about Massican's uncommon goal in the luxury wine space: fair pricing for a more inclusive wine community – a "scalable authenticity."
Dan will continue to control winemaking, sourcing, and brand vision while benefitting from Gallo's extensive vineyard holdings and grower relationships. Through Gallo's Lux Wines sales team, Massican will expand its distribution footprint to reach more customers and consumers.
"Dan makes great wine," says Brand Manager John Irwin, "That's where it has to start, but credibility matters, stewardship matters, and all wine drinkers, from the collector to the novice, want an authentic experience. These are not typical wines, especially for California; they're low in alcohol, high in acid, salty, fresh. I think that's because they're an extension of Dan…there's a humanity and vision to his wines."
"As a solopreneur, I have taken Massican as far as I could go alone," says Dan Petroski. "To achieve my vision of being one of the most important white wines made in California, I needed the support of the best professionals in this industry – I found that in Gallo. I can't wait to see what we can do."
Together, Massican and Gallo will carve out a welcoming space in luxury wine: Mediterranean-inspired white wines made with transparency and respect for environmental impact.
About Massican and Dan Petroski:
Massican was founded in 2009 in Napa by Dan Petroski to make the kinds of wines he and his friends always drank. Inspired by Italy's fresh and mineral white wines, he started Napa's first - and only - white wine winery, growing from 400 cases in his first vintage to 7,500 cases in 2022. Beyond making wine, Dan has been a thought leader regarding the future of California wine, long advocating for a more transparent and inclusive approach to fine wine. He serves on the Board of the Napa Valley Grapegrowers as Chair of the Industry Issues Committee, overseeing all things from land use policy, climate change, water rights, wildfire, pesticide regulation, and more. He also serves on the Board of Napa Green, a global leader in sustainable winegrowing certification. In 2017 he was named "Winemaker of the Year" by the San Francisco Chronicle, and in 2022, Food & Wine Magazine named him one of their Innovators of the Year.
About E. & J. Gallo Winery
Founded in 1933 by brothers Ernest and Julio Gallo, E. & J. Gallo Winery is a family-owned company and global leader in wine and spirits. With a goal of serving joy in moments that matter, Gallo is deeply committed to providing the highest quality, sustainable products for every occasion. Gallo's range of domestic premium offerings include Pahlmeyer, Orin Swift, Louis M. Martini, and William Hill Estate Winery in Napa; J Vineyards & Winery, Frei Brothers Sonoma Reserve, and MacMurray Estate in Sonoma County; and Denner Vineyards, Talbott Vineyards, Hahn, and Smith & Hook along California's Central Coast. Gallo's esteemed international portfolio includes La Marca Prosecco, Alamos, Ecco Domani, and Fleur de Mer, while Maze Row Wine Merchant features partnerships with acclaimed artisan producers such as Allegrini, Argiano, Bodega Lanzaga, and Ratti. Building the next great American spirits company, Spirit of Gallo represents more than 20 award-winning brands, including High Noon, New Amsterdam Vodka, The Dalmore Single Malt Scotch, Tequila Komos, Don Fulano Tequila, Gruppo Montenegro and Germain-Robin Brandy. Gallo's entire portfolio is featured here: https://www.gallo.com/portfolio/